About
Synccentric is an ecommerce data provider that helps sellers map their product identifiers to Amazon listings to collect product data and gather insight on listing metrics. In layman's terms, we collect a TON of data and formulate it in a way that benefits your business & gives you an edge in the marketplace.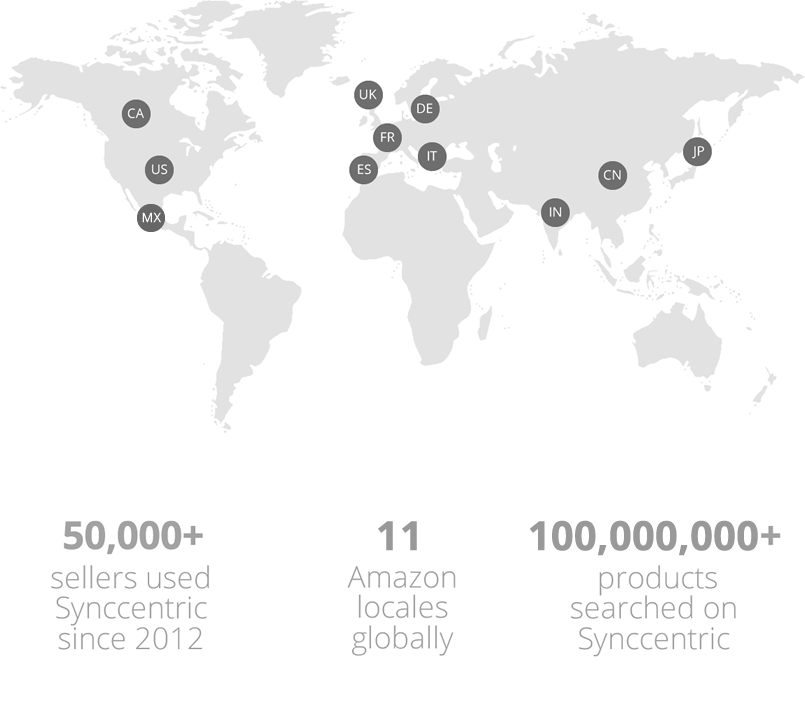 Our Story
"Automation. It's something that's always fascinated me since I started developing applications for AOL at the age of 12. I didn't realize the things I had such passion for then would be what led me to creating Synccentric - a solution that's saved companies thousands of hours manually collecting and formulating data into important metrics.
As a software developer and entrepreneur, I've failed several times launching a new product. It wasn't until about 2011 that my collection of mistakes would mold into a vision of clarity. Among many hard-learned lessons, there were two that formed the foundation of what Synccentric is today. Number 1, a solution to a problem is never the final solution - you need to grind through many revisions before you start to form something special. This leads to number 2, your clients feedback is the oil to a very thirsty engine. What you envision in your head might not be what customers want. Stubbornness creates a quick down-spiral to failure.
When our bootstrapped company was launched in 2012, as the founder, that's what I focused on. We dug in the trenches morning, day, and night - building, receiving feedback, and re-building. We listened to our clients and we listened good. Today, we offer our services to thousands of Amazon sellers and companies. Our promise is to always provide quality service & support, always listen and consider our clients suggestions, and always provide the same grit, love and passion we offered from day 1."
- Jim Foley, Founder & CEO of Synccentric.com
Leadership Team
A few friendly faces that are here to help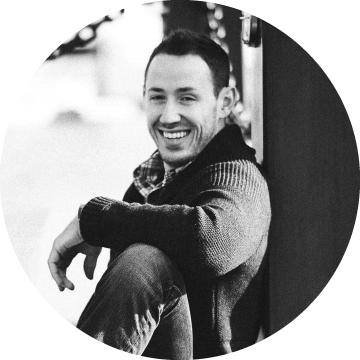 Jim, Founder & CEO
Sets ridiculous goals. Lacks much needed sleep.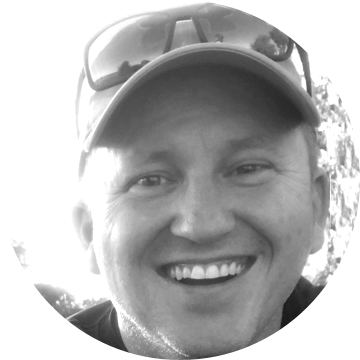 Keith, CIO
Thinks that the futures technology is already outdated.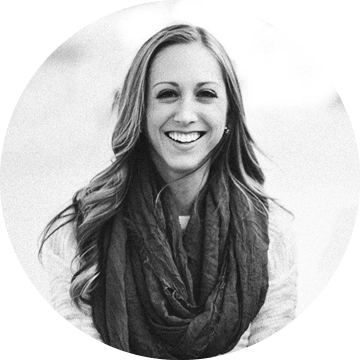 Jenn, Marketing
Addicted to social media. Life off Facebook confuses her.
Josh, Engineering Consultant
Talks, eats, sleeps code. Possibly escaped from the film I, Robot.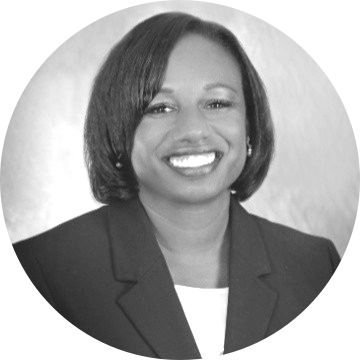 Christian, CPA Advisor
Our Financial Guru. Helps Jim sleep at night.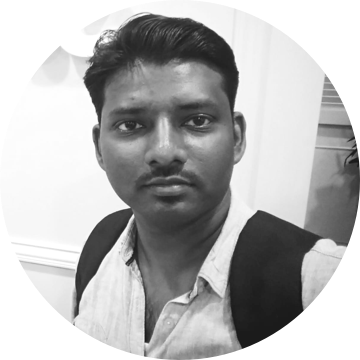 Santa, Senior Developer
Not related to Santa Claus, but does deliver great code.
Synccentric has been invaluable...their platform is super fast and responsiveness on development projects always exceeds expectation. The best partner we've worked with in this space!

Eric VanBeek, SAVINGS.COM