About
Synccentric.com is a platform that helps Amazon sellers locate products in bulk and retrieve product data and analytical listing information to give them a competitive edge in the Amazon marketplace.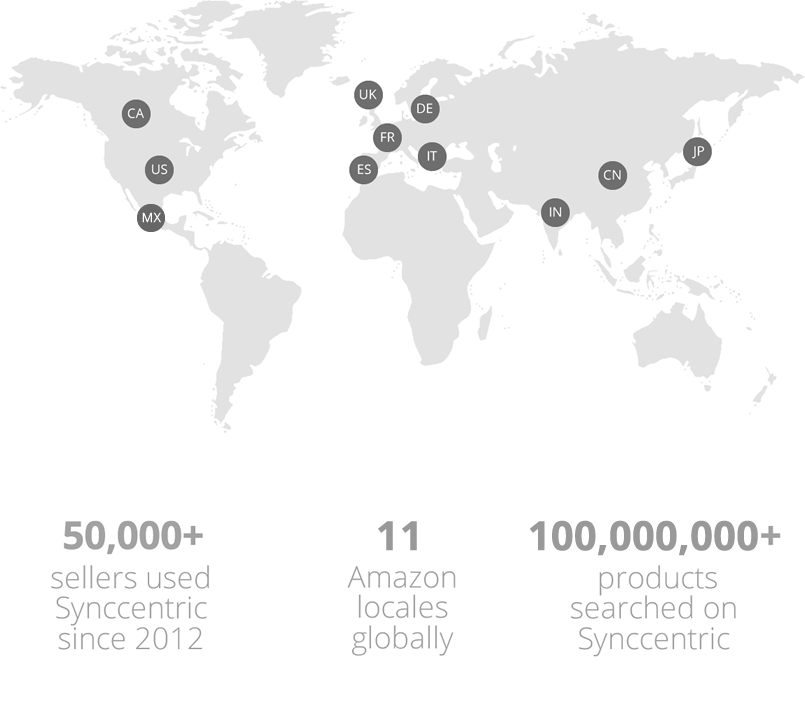 Our Story
"As a software developer and entrepreneur, I've failed many times launching a new product. It wasn't until about 2011 that I realized my collection of mistakes would finally hit me over the head and guide me to the success Synccentric has today. Among many hard-learned lessons, the two biggest things I realized was that you need to be passionately drunk in what you're doing and that your customers feedback is the oil to your engine. Without those two things, you'll never sustain a successful operation.
When our bootstrapped company was launched in 2012, as the founder - that's what I focused on. I had an obsession in software development and I learned from the many years in this business that helping other companies succeed with software services was what brought me a great deal of pride & joy. As we formed this company, we dedicated our time to our customers. We listened and we listened good. They became our consultants and we worked night and day to give them what they needed. Today, we offer our services to thousands of Amazon sellers and our strategy to open the blueprints of our cloud-based software to our members and express the passion we had from day 1 - has not - and will not change." - Jim Foley, Founder of Synccentric.com
Leadership Team
A few friendly faces that were here since the first line of code.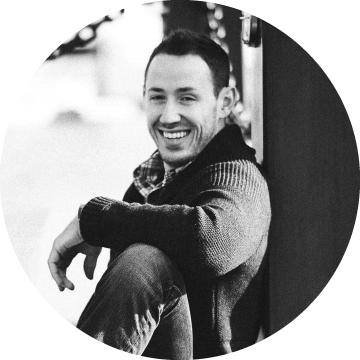 Jim, Founder
Sets ridiculous goals. Lacks much needed sleep.
Josh, Engineering
Talks, eats, sleeps code. Suspected of being half robot.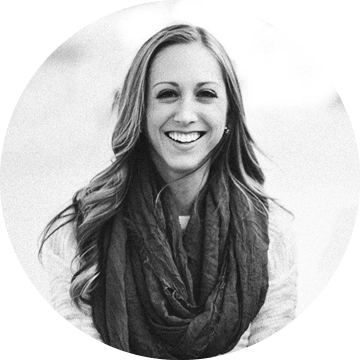 Jenn, Marketing
Addicted to social media. Life off Facebook confuses her.
Synccentric has been invaluable...their platform is super fast and responsiveness on development projects always exceeds expectation. The best partner we've worked with in this space!

Eric VanBeek, SAVINGS.COM