Mylec Website Features
A website is a tool, it's an extension of your business into the online world. But like any tool, it has to make your life easier, not more difficult. At Synccentric, we understand how to get the most out of a website: how to target an audience, attract it, and then convert it into actual results. It's not just our specialty – it's our passion. A truly outstanding website isn't conjured out of thin air. It's the byproduct of imagination meeting digital determination, creating an interface as functional as it is artistic.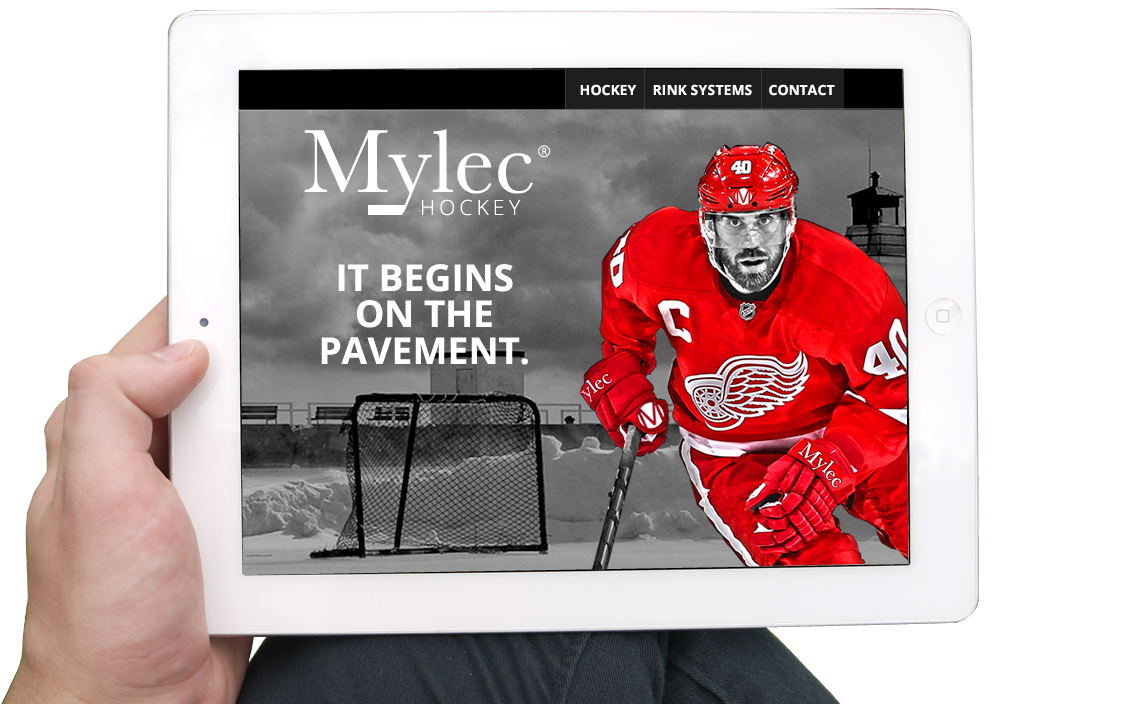 Features
We don't just build a website as a platform for information. Everything we do is targeted towards creating an image, conveying an emotional experience, and building a relationship between customer and company. The following features are built into every website we build. In addition to these features, please see your full proposal outline.
Branding & Design
Clean, crisp, high resolution graphics and other visual elements designed with a color scheme and integrated site-wide for continuity. Concise headings that make a statement and target the right viewers.
Programming & Development
No spaghetti code here! All of our programming and development is done in-house. We build code that's clean, fast, and functional. Projects are built with the highest level of security, demoed, and debugged before deployment.
Responsive Layout
Integrated bootstrap framework with a layout that speaks to desktops, tablets, and mobile phones. The layout, content, and images are all responsive based on the users screen resolution to allow for easy site navigation for all of your visitors. Images are optimized for retina-display (high pixel screen resolutions).
Flow & Navigation Structure
Lower bounce rates by navigating users to the proper channels within a few clicks. Expandable dynamic site & navigation structure built with a purpose, offering easily navigated paths for different users, products, and marketing campaigns. Site structure is search engine friendly so crawl bots like Google, Yahoo, and Bing can effortlessly index pages.
Analytics Integration
Integration of Google products for Analytics and Webmaster Tools. Google Analytics helps you analyze visitor traffic and paint a complete picture of your audience and their needs. Google Webmaster Tools allows you to get data, tools and diagnostics for a healthy, Google-friendly site.
Speed & Performance
Lightweight but powerful platforms using bootstrap, Wordpress (CMS), and optimized code and images for lightening fast page loading and browsing experience. Installation of W3 Total Cache which increasing server performance, reducing the download times and providing transparent content delivery network (CDN) integration.
Synccentric has been invaluable...their platform is super fast and responsiveness on development projects always exceeds expectation. The best partner we've worked with in this space!

Eric VanBeek, SAVINGS.COM
Global Clientele
While home to Boston Massachusetts, our design, development, programming, and marketing services have benefited companies from all over the world. We offer an array of services - all performed in-house, including programming, design, marketing (SEO), and development.